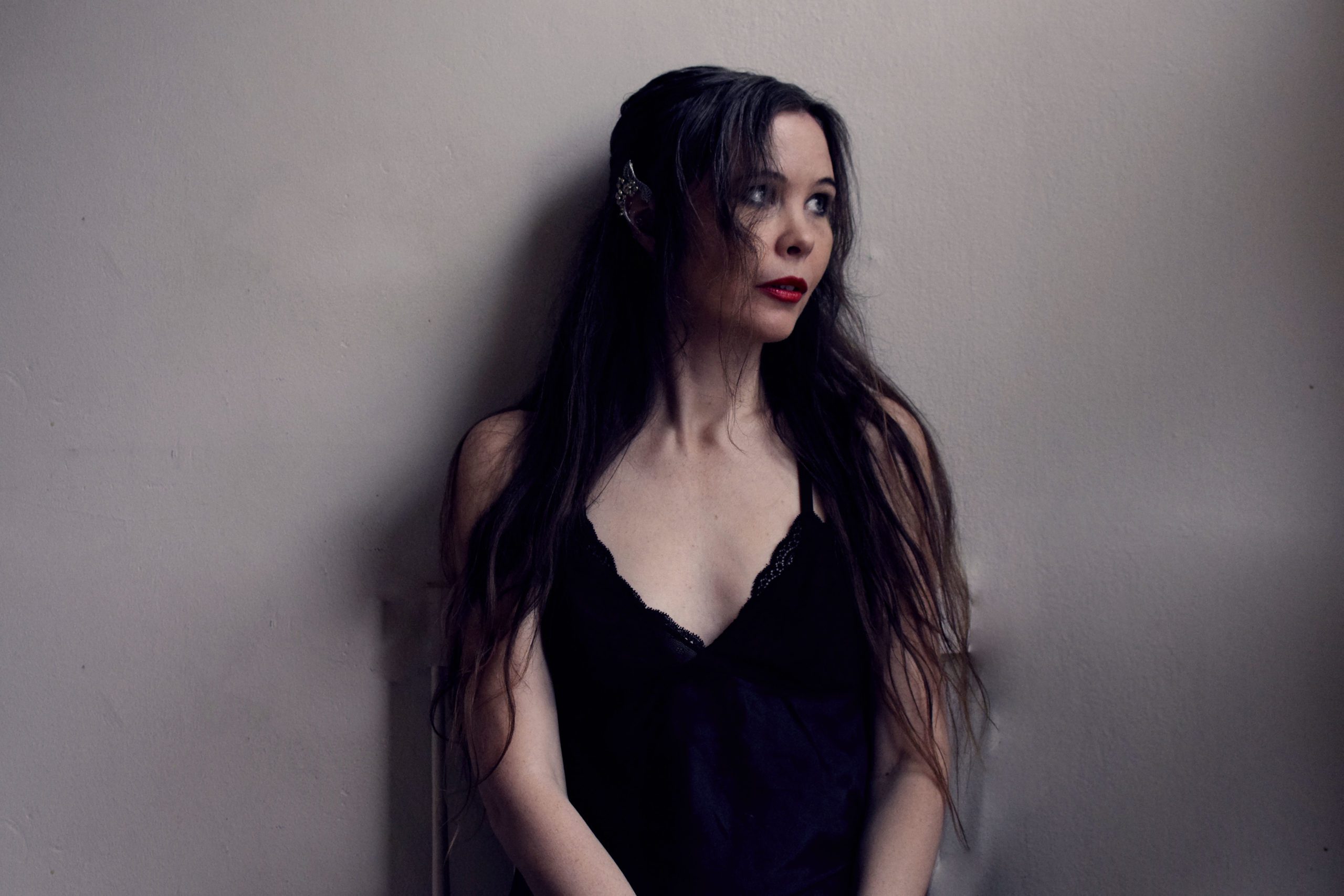 A sad epic love ballad
My True Love Is The Darkness
A dark and sad epic fantasy pop ballad to get you through heartache and those rainy days.
🗝ABOUT THE SONG
I wrote My True Love Is The Darkness in 2019 inspired by a love story in my own life and the one between Rumpelstiltskin as the "Dark One" and Belle in the fantasy TV serie "Once Upon A Time".
This song is about the discrepancy that arises inside of you when you think that someone cares about you, and that person suddenly turns against you and hurts you.
"Amin mela lle" which I sing at the beginning and the end of the song means "I love you" in Elvish (Tolkien).
ABOUT THE MUSIC PRODUCTION
The release of this song feels like a new beginning for me, since this is the first song that I've recorded, arranged & mixed completely on my own since 2010. There is so much more I want to learn about music production, but from the standpoint of where I am today I think the production of this song turned out nicely, and I hope you will enjoy it too.
I recorded My True Love Is The Darkness spring 2021 in my simple home studio with the help of my new Sennheiser MK4 condenser microphone and my digital piano (Nord Stage 88), and then in Logic I added some of Logic's own drum loops and synths, as well as a couple of instruments and sounds from East West's sound library.
CREDITS
Lyrics, music, song, piano, music production, self portrait & cover design: Josefin Berger. Indie release through CD Baby.
Released 27 April 2021
—————————
🗡💔Lyrics
—————————

MY TRUE LOVE IS THE DARKNESS
Amin mela lle (I love you)
I never thought I would love you
I saw a glimpse of your darkness the first time we met
Oh but your laughter
melted my heart
My true love is The Darkness
My true love is The Darkness
I guess my judgement was clouded
I thought you cared, well, at least as a friend
Please give it back
give up my heart
Why do I still carry hope that his warmth was real?
My true love is The Darkness
My true love is The Darkness
My true love is The Darkness
I'm under your spell
I'm under your spell
Amin mela lle (I love you)