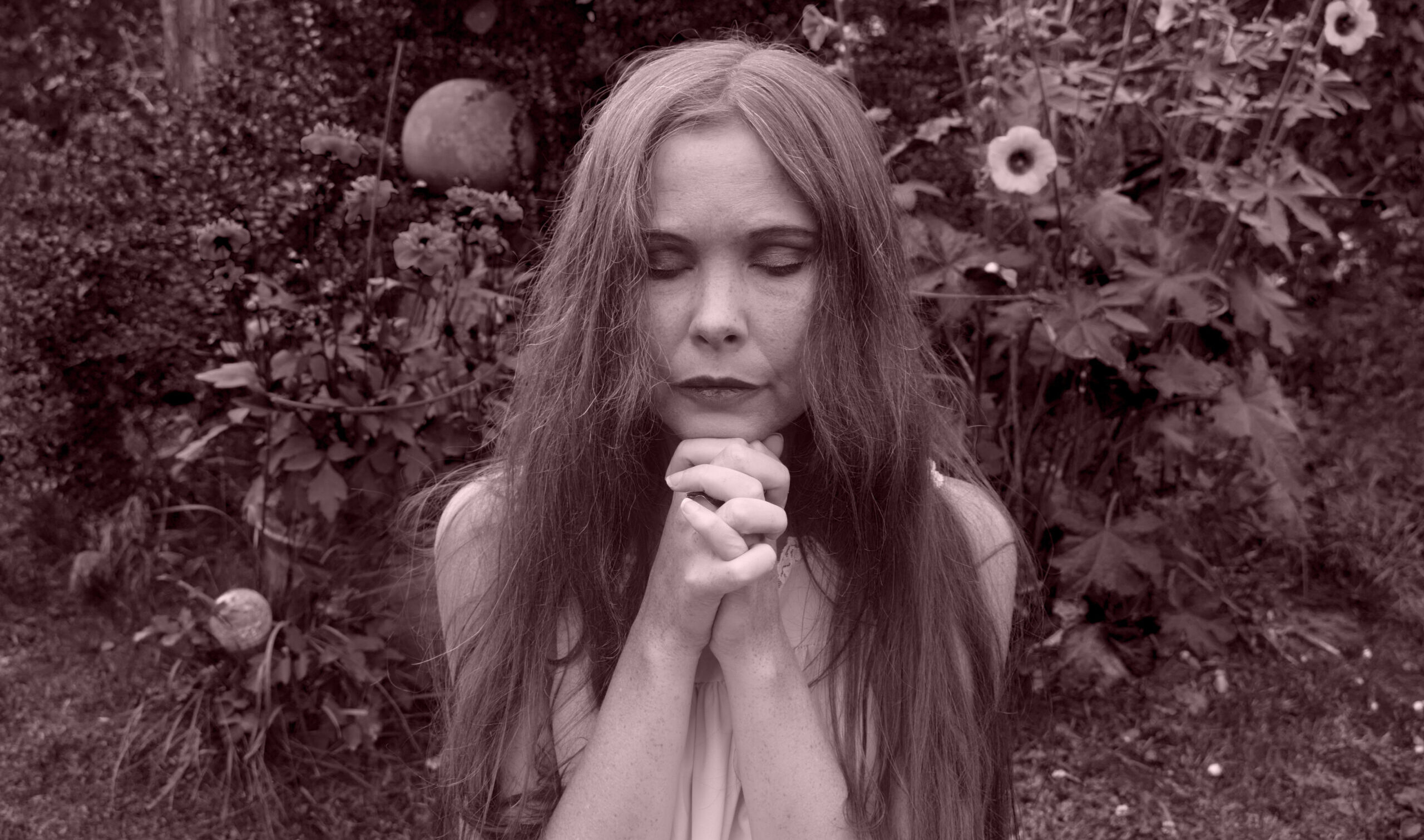 Please help me follow my heart
My Angels I Pray To You
A calm ballad with piano, violin, bass and song.
🗝ABOUT THE SONG
I hope that others – whether you believe in something more or not – will feel at ease listening to this song. It's a personal prayer I wrote in December 2018, where I ask for help to be true to myself and to listen to my heart. It is a calm song that is suitable to listen to when you go to sleep or rest. 💗
ABOUT THE MUSIC PRODUCTION
I recorded and arranged it this summer (2021) in my simple home studio in Gårda in Gothenburg with the help of my Sennheiser MK4 mic and my Nord Nord Stage 88 digital piano (however I recorded all instruments, also the piano parts as midi) and then I arranged the song in Logic with the help of virtual string and bass sounds from EastWest's audio library. I also used a piano sound from that library.
CREDITS
Lyrics, music, song, piano, music production, self portrait & cover design: Josefin Berger.
Released 30 Sept 2021
—————————
🗝Lyrics
—————————

MY ANGELS I PRAY TO YOU
Please let me be who I want, my angels I pray to you
Please let me follow my heart, my angels I pray to you
My angels, my angels I pray to you
I will run with the Wind
Dance with the Fire
Sing for the Wolfes
Sing for all in the Forest Aaaa Aaaaa
Please let me be loved, the way I need to
Please let me be loved the way my heart is
longing for, my angels I pray to you
I will run with the Wind
Dance with the Fire
Sing for the Wolfs
Sing for all in the Forest Aaaa Aaaaa
Please keep my loved ones happy, my angels I pray to you
Please protect our beautiful earth, my angels I pray to you
My angels, I pray