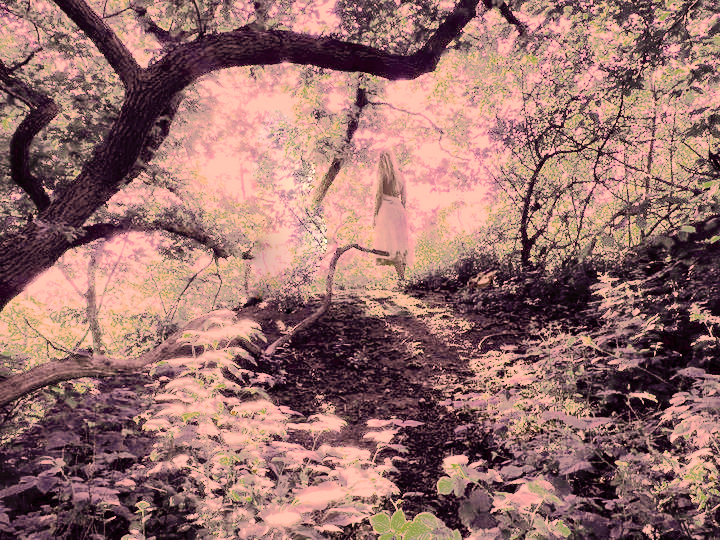 Die hard fan
Even though my listener numbers are still quite small, I want to brag a little about my die hard fans. Every full moon the trees are singing my songs and the wind is whispering my name – simply because they just LOVE my music and want more people to find it!
If you too are a die hard fan of my music and would like to help them with their quest that is more than welcome! Below are some suggestions.
WayS You CAN support mY CREATIVITY
Follow me on Spotify.
Add my songs to your own Spotify playlists.
Give a friend a tip about my music.
Follow me on Youtube & SoundCloud.
Donate money – will be used to create more music & design products!
Book a gig or tip an organizer you think should.
Tip a music blog/magazine/podcast or Spotify playlist creator about my music.