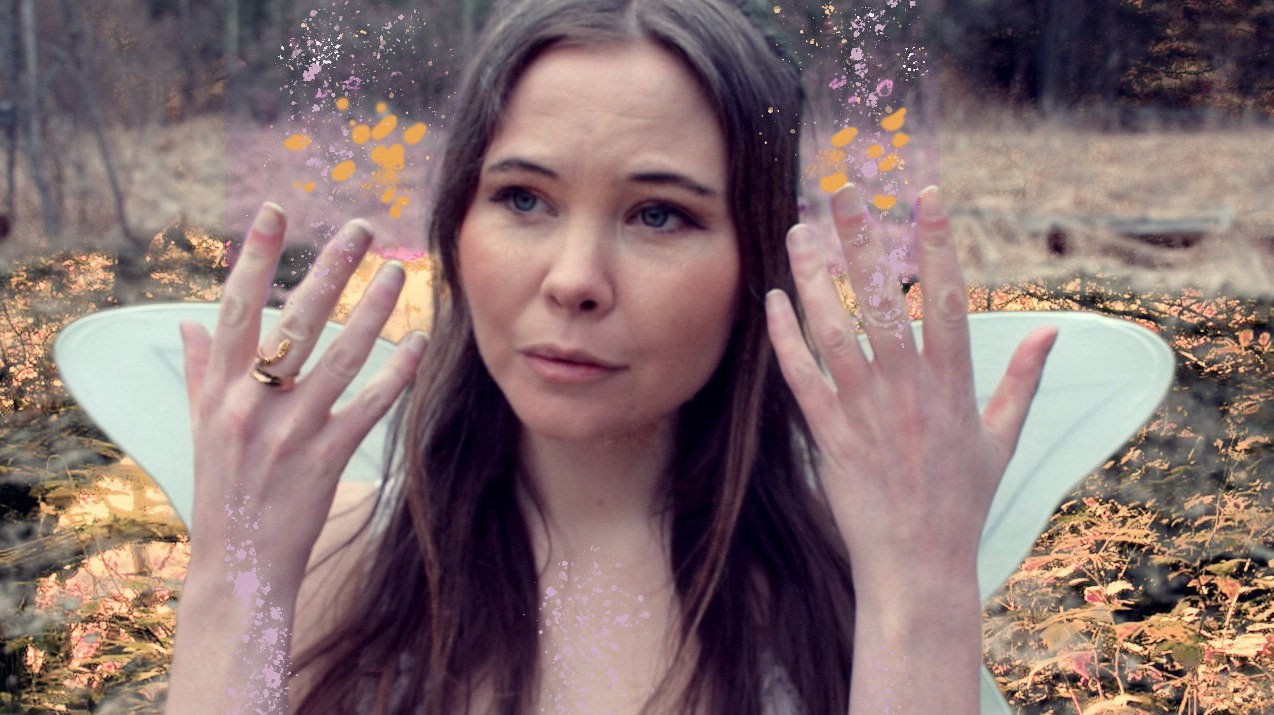 WELCOME TO BOOK enchanting music for your forest festival, spiritual gathering, fantasy event, castle or tree house!
Contact me: howdy (at) josefinberger.com
Home Town
I presently study music production in Arvika, Sweden, and visit Gothenburg from time to time.
From Urban Garden Day 2021.
I'm also currently working on my first full length album that I plan to release in the summer of 2022. Below are two demos from it.